Whose feet are those behind the fridge door?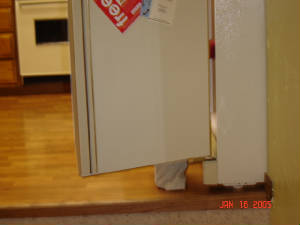 aha! It's Mudge's feet!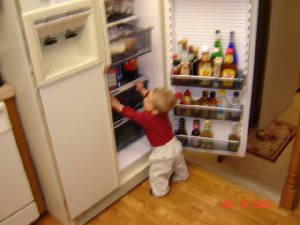 I think I'll have an apple.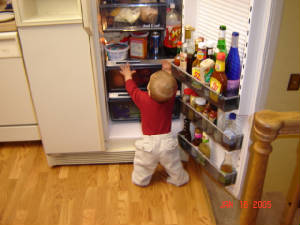 Momma?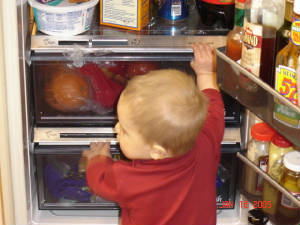 Tell me again which one is the apple.
I'm always sleeping in the strangest position....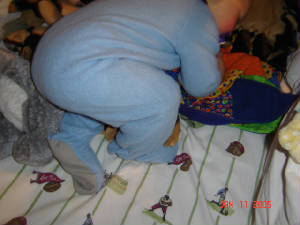 In this picture, I'm pretty much supporting my weight on my legs!
Here's another view....
UNO Maverick Hockey!!!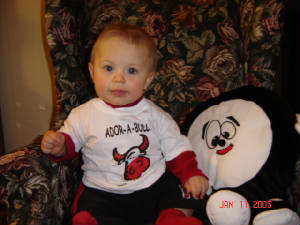 Go Mavs!
One of my new favorite things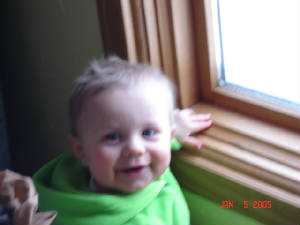 is to look out "my" window!
Enter content here



I'm learning to share.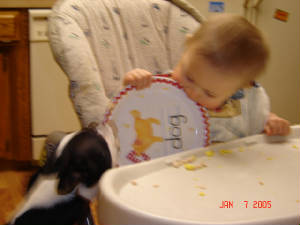 This is my first night with my very own plate!
Wow, I like to eat!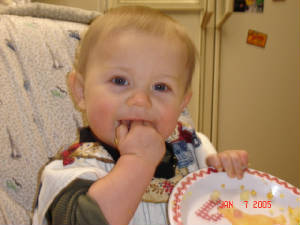 I also like to make my parents clean me up!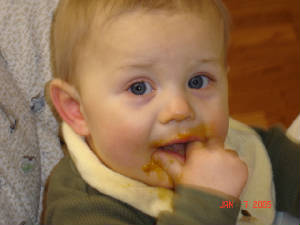 But, I think I'll wash my own hands....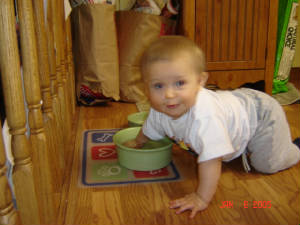 in my very own water bowl.
Oh wait!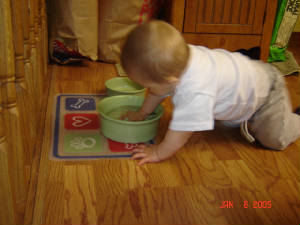 That's Babette's water bowl!
But, no matter where or how I eat,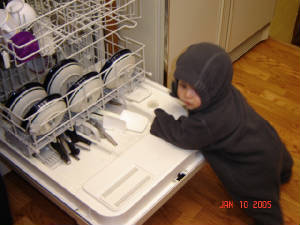 I like to help clean up!
Enter content here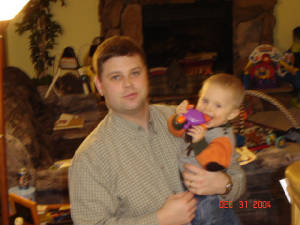 I'm getting tricky!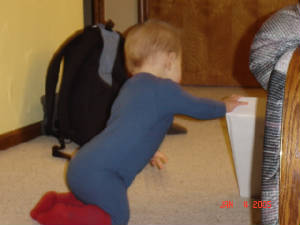 hhhmmm....where's the bottom?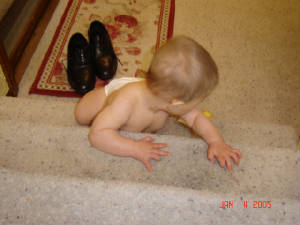 A few shots of my new skills!!!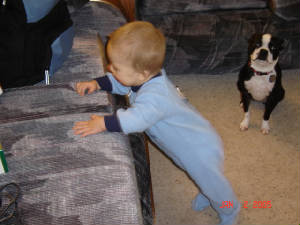 oops
Enter content here